Genuine Spare Parts with short response time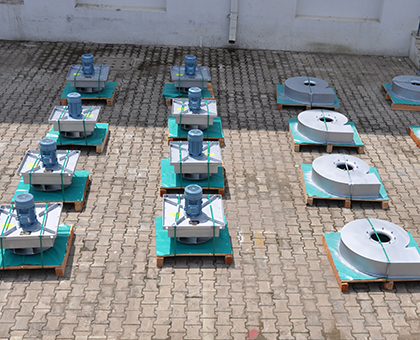 NADI has completely designed and manufactured its products. So, we have thorough understanding of our products and its components. Instead of replacing entire system, we can provide you with the relevant spare parts when needed. Our genuine spare parts are compatible with the desired products with no compromise in quality which in turn improves the overall durability of the entire system.

NADI has warehouses globally to stock its products and most common components to ensure faster deliveries.

Visit us : https://techadvisor.in/nadi/services-3/ to order our products in a click.
World Class Industrial Fans for your Industry