Remote support with short response time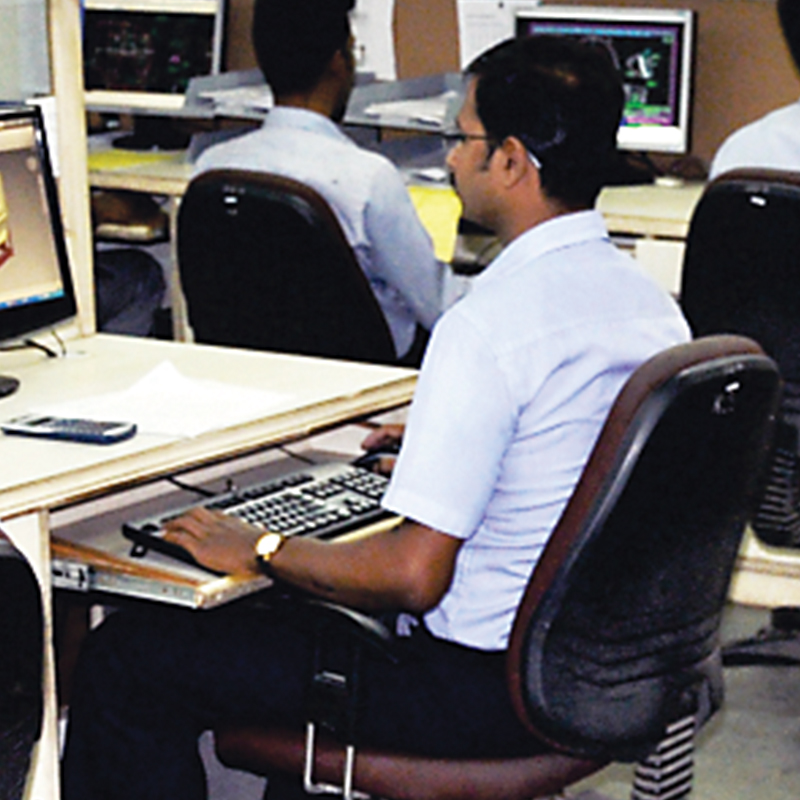 NADI Airtechnics offers top-rated technical remote support services across the Globe. After receiving your service request, we will assure you of providing best resources to assist you with our product related queries. Our support team will be in touch with you until your service request is resolved. Contact us through E-MAIL or PHONE given below.

Alternatively, you can reach us by filling the ENQUIRY form and request a call back from us. We will get back to you in no time!
World Class Industrial Fans for your Industry