NADI Airtechnics Pvt. Ltd. has been manufacturing a wide range of high quality industrial fans meeting the stringent requirements in all critical areas of Domestic and International markets.
NADI caters to various Industry applications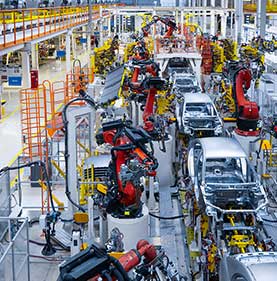 NADI Airtechnics has been a preferred manufacturer and supplier of Industrial Fans for Automotive Industry for applications like roof ventilators, oven exhausts, spray booth exhausts, ventilation fans, dust collection systems, vehicle fume exhausts and man coolers etc.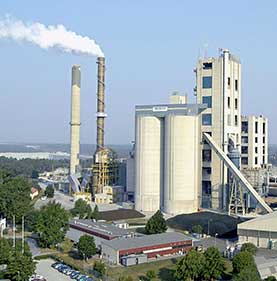 Airflow systems, Air Filtration Systems and Industrial Fans are an essential necessity for Cement manufacturing plants as they need to efficiently handle and manage various processes of moving, grinding, preheating to heating, and cooling.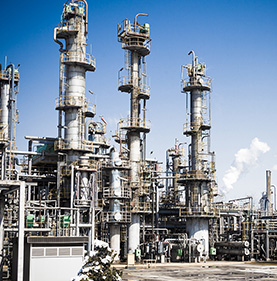 Industrial Fans are important for chemical industries, as they handle flammable and hazardous substances. Industrial Fans help in cooling chemicals, exhaust hazardous fume and store substances safely avoiding any harm to the property, people and environment.
Fertilizer manufacturing plants require industrial fans and blowers across its production process. Industrial fans are corrosive resistant ideal for de-dusting and fumes extraction, granulating and blending, pressurization and circulation of air.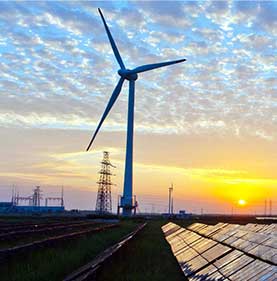 In the fossil-fuel based and renewable energy manufacturing industries like wind turbines, industrial fans play an integral role in ventilation, air handling units and chemical storage units. Effective dissipation of heat protects electrical components.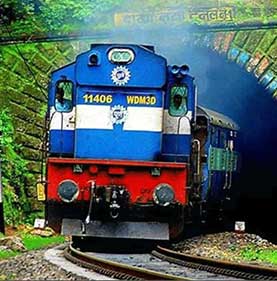 Industrial Fans for Locomotives and railways, rail transportation systems help in efficiency have a need for cooling equipment. Our Industrial fans for railways help in obtaining lower life cycle costs thereby increasing value to its fullest potential.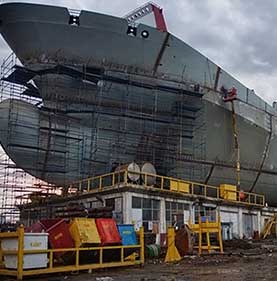 NADI Airtechnics is a preferred manufacturer and supplier of Industrial Fans for merchant shipbuilding industry, military vessels, cruise ships, tugs, and oil platforms. Designed to mount in any position, they are perfect for cargo hold ventilation, exhaust or supply.
Industrial Fans and Blowers Water Treatment. Axial Fans for Cooling Towers, Water Refreshment and Purification Plants, Aeration.
Drying Fans and Cooling Towers made of high-quality alloys that are eco-designed and structured to withstand high temperature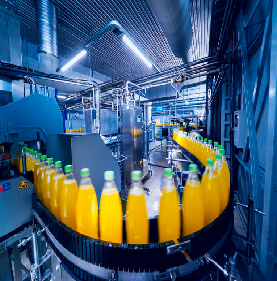 Well-designed ventilation systems help preventing contamination risks across food production lines, storage and packaging area. NADI Airtechnics design blowers and fans for F&B companies that vent heat, fumes, and exhaust from machinery and equipment.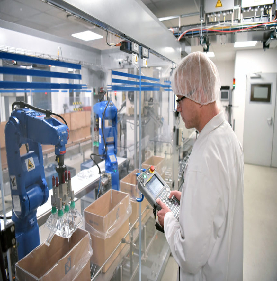 Pharma and life-sciences industries demand industrial fans and blowers that are hygienic, designed using stainless steel to avoid contamination risks and minimize production loss. NADI Airtechnics fans are designed with acid-proof & surface-treated steel.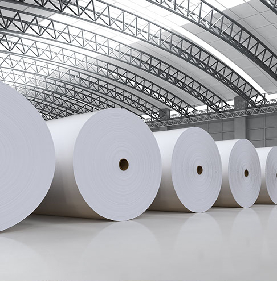 Energy-efficient, Dust-proof and explosion proof Industrial Fans and blowers are used throughout the manufacturing process, from maceration to the finished product, water treatment to chemical processing in the energy-demanding paper and pulp industry.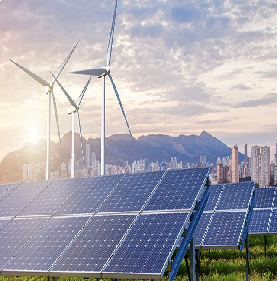 NADI Airtechnics design industrial fans that help in meeting stringent industrial air pollution control guidelines. Industrial fans and blowers are used for treating exhaust fumes, abatement, and treatment procedures while ensuring maximum efficiency.
World Class Industrial Fans for your Industry