Repair Services with short response time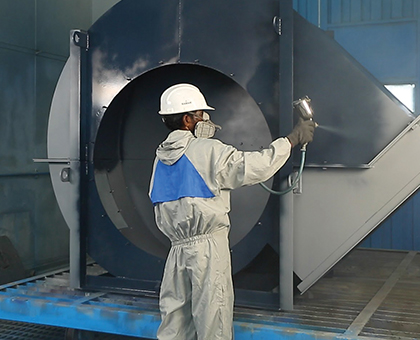 NADI has complete understanding of its product design and operation. So, we are here to help you with any kind of repairs that arises in our products. We have vast network of highly trained professionals who can help you with on-site repairs. Preventive maintenance service is recommended to ensure the durability of the product to avoid any further repairs in the future.

Contact us through E MAIL or PHONE given below. Alternatively, you can reach us by filling the ENQUIRY form and request a call back from us. We will get back to you in no time.
World Class Industrial Fans for your Industry