Training support with short response time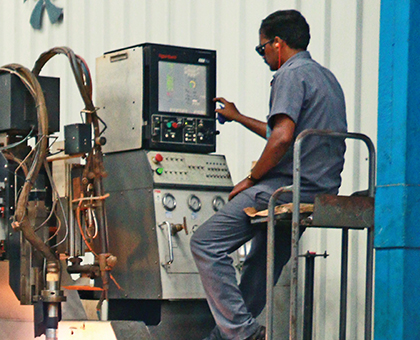 NADI product design is very simple, easy to operate and maintain. We will equip you with user manual for installation and operation of our products. We can guide through the installation process through digital devices. If you would like to have one of our service engineers on site to guide you through the process, we can provide you with that service as well. Our detailed user manual ensures that you have thorough knowledge of installation of our products to avoid any additional costs.

For any further queries contact us through E MAIL or PHONE given below. Alternatively, you can reach us by filling the ENQUIRY form and request a call back from us. We will get back to you in no time.
World Class Industrial Fans for your Industry